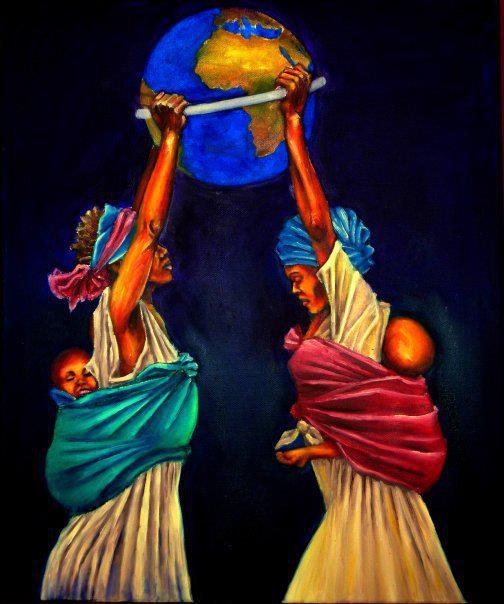 Bridge the Gap Between Your Passions & Your Career!!!
Whether you are seeking a full-time, part-time, or contractual career opportunity in the empowerment and wellness industry, The Womb Sauna has opportunities for you to excel!
Our company is positioned globally to educate, empower, and support women in healing themselves in mind, body, and spirit. Learn more about our company profile by clicking here.
As a young company founded in 2011 by Thema Azize Serwa, we have successfully empowered women worldwide.
Needless to say, with growth and success, comes the need to expand. The Womb Sauna welcomes you to explore working with our company knowing that you are contributing to changing the world! The Womb Sauna offers local, global, and virtual career opportunities.
To apply for vacant positions, click here.