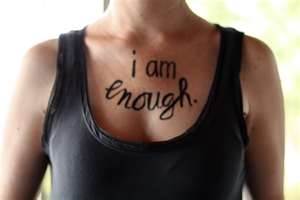 My message remains consistent…
YOU ARE POWERFUL ENOUGH TO HEAL YOURSELF!
Thema's knowledge, wisdom, services and products have been such a blessing to so many people throughout the world! Her intention is always to combat the global womb crisis and empower people. As a result Thema and the Womb Sauna have been talked about in local newspapers in different cities, on radio shows, and all over the internet!