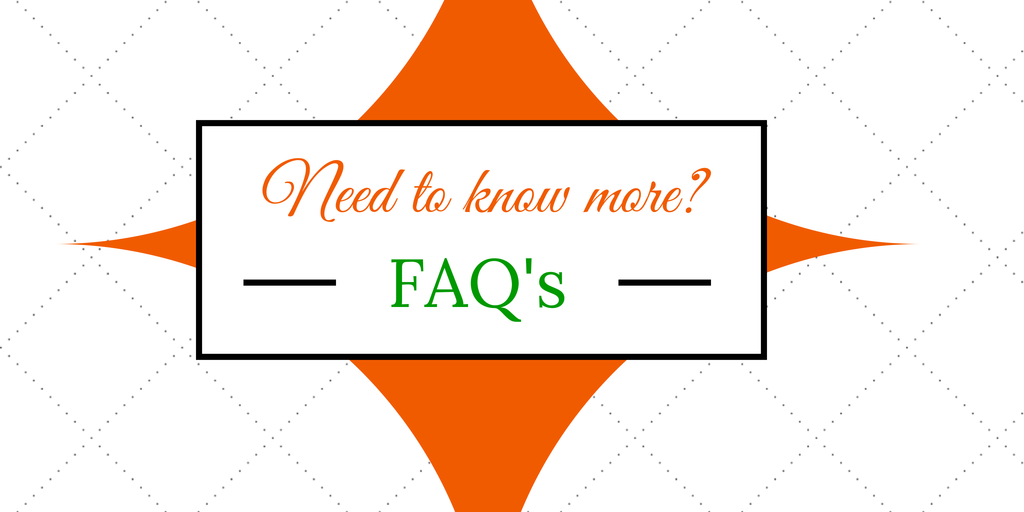 1. Is this service FDA approved?
No it is not. Many holistic remedies are not FDA approved because they are not mainstream forms of medical treatment. In addition, vaginal steaming is new in the Western world and there has not been enough data collected and presented for the FDA to approve this form of medicine. The Womb Sauna is working diligently to collect the necessary data for this healing modality to be recognized for its powerful impact. If you are seeking counsel on whether or not you should do this treatment you can contact us first or consult with your primary care physician.
2. Who designed this treatment?
Saunas are an ancient technique that have been used for centuries. Thema has taken that knowledge and combined it with herbal, gemstone, essential oil, and flower essence medicines, creating a specific method of vaginal steaming, trademarked and patented as The Womb Sauna. Vaginal steaming itself, has been very familiar in other cultures outside of America and has produced amazing healing results for women, including Thema herself who was diagnosed with PCOS. Thema suffered from ovarian cysts, no cycles, pelvic pain, and fear of infertility. With her first Korean hip bath, Thema menstruated having not done so for almost a year. She then began to seek this service in her home area with no success and created The Womb Sauna method of vaginal steaming for herself first and then offers it to other women to benefit from.
3. How sanitary is the Womb Sauna?
We have very strict policies about sanitation. All cleaning supplies are hospital grade and green products, meaning that we use the same sanitation products used in hospitals to ensure all of our products remain sanitized. Our cleaning products are also earth-friendly and endocrine system friendly products.
4. How many sessions does a woman need before seeing results?
It varies. Our approach is mind, body, and spirit. We do not seek to treat the symptoms alone but to achieve healing. So it depends on each woman's individual needs. Most women start to see physical results after their 2nd session in the womb sauna. 100% of our clients report an immediate healing benefit in their emotions, stress levels, and spirit. Thema typically recommends the first 3 sessions be done every 3 weeks and the following sessions, once per month. However, again, every woman's healing needs vary and there is no risk with having more frequent sessions. You could have sessions daily, and it would not create an adverse reaction on the body.
5. How private is each session?
This is a very intimate service. This is why we even offer to bring it you in an environment where you are most comfortable. There is an additional $25 traveling service fee for mobile sauna services. Some women want to be in the sauna naked, some only remove their bottoms. Either option, you are still fully sealed in the sauna capes and the only part of your body that is exposed is your neck up and feet. Your vagina will need to be exposed to absorb the herbal steam from the sauna.
6. Can I purchase my own Womb Sauna Kit?
Yes, however unless you have been certified as a Womb Sauna Practitioner, we recommend you take the training first on our method of vaginal steaming so you know how to experience the full range of benefits of our system. If you are not certified by The Womb Sauna, even if you purchase a kit, you cannot legally advertise that you offer the Womb Sauna services and we do not recommend that you use our kits for commercial purposes under any circumstances.
7. What herbs are used in the Womb Sauna sessions?
There are 6 different custom herbal blends that Thema uses:
The Mucous Detox Blend
The Smell of Heaven Blend
The Womb Goddess Blend
The Emotional Freedom Blend
The Love Intensity Blend
The Accelerated Detox Blend
Comprehensive lists of the herbal blends are not available for the public at this time per our patent pending agreements. However, if there is a concern about an allergy or specific herbal remedies for certain health concerns, you should schedule a 1-on-1 consultation.
8. How does the Womb Sauna method of vaginal steaming differ from other methods?
This is hard to answer because our company is invested in refining, improving, and testing our method of vaginal steaming. As a company we do not criticize or praise other methods of vaginal steaming as we have not been able to test those methods and measure the impact on women. However, we spent 2 years developing our method, testing it for results, and currently maintain a 90% success rate with helping women be relieved from imbalances in their bodies. In addition, we discovered that our method of vaginal steaming offers over 25 health benefits in one session.
9. Can pregnant women receive a Womb Sauna vaginal steam?
We do not provide vaginal steaming services for pregnant women under any circumstances. However, we do provide postpartum Womb Sauna vaginal steams to help women with recovery from childbirth.
10. Is it safe to receive a Womb Sauna if I have an IUD?
Our method of vaginal steaming has not shown any contraindications for women with an IUD.
11. Can I receive a Womb Sauna vaginal steam while on my menses?
We have so much honor and respect for your womb's natural cleansing process that we do not interfere with it. We do not provide services for women on their menses.
12. When is the best time for me to receive a Womb Sauna vaginal steam?
You can literally receive this treatment daily and it would have no adverse affects on your body. However, when you work with your practitioner and begin to uncover the root cause of your imbalance you will be provided with a custom made regimen that will help you identify where you need to do the majority of your healing work.
13. Does the Womb Sauna provide steaming services for men?
At this time our company does not provide steaming services for men. We have received many requests but will not release that service until we are confident of its impact and safety.
14. Is it safe to receive the Womb Sauna Vaginal Steam if I have a severe prolapsed uterus?
Depending on the severity of your prolapse this can be a contraindication for our method of vaginal steaming. However, we have successfully helped women with a prolapse. To help you know if you would be at risk, call 1-888-576-WOMB.