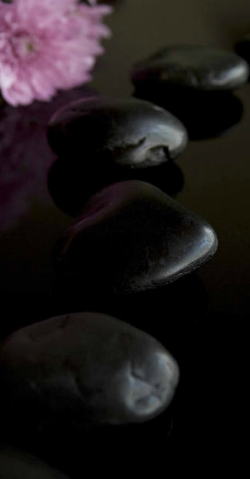 Let's Journey Together!
There are 3 steps to confirming your appointment:
1) Book your appointment online.
2) Visit our online store to pay for your service.
3) Return to this tab to complete the client intake form prior to your appointment date.
**If you need assistance with this process please call 1-888-576-WOMB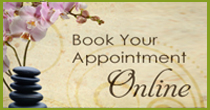 Pay for your appointment in our ONLINE STORE
Please complete the intake forms, if possible, prior to your appointment for either the Womb Sauna or Mind Empowerment Coaching session.