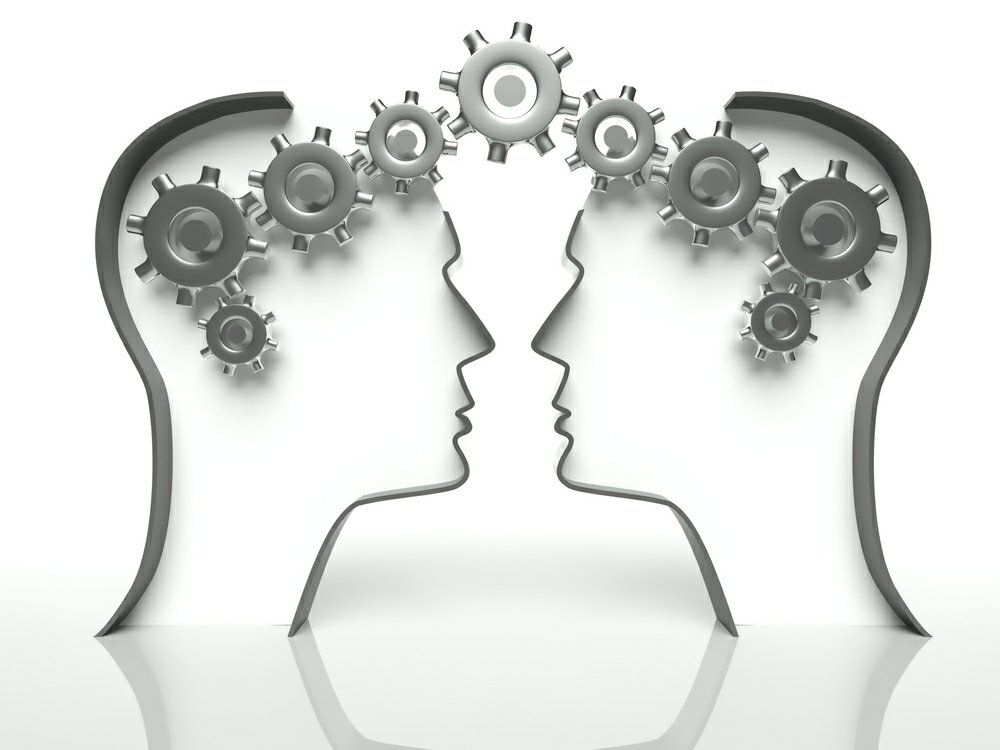 There is a difference between working with someone to produce something versus working with someone to figure out how they do what they do. Both are valid, however, being inauthentic is not.
Most business owners have created a space in their business model where you can learn from them, get mentorship, and get training. However, too often, in my coaching of entrepreneurs, they do not have protocols for establishing business partnerships.
When you collaborate without a clear vision it often results in profit loss.
I teach my students in the Womb Sauna Practitioner training program to discover their own capabilities in business for at least 1 year to measure their capacity and learn what is valuable to the marketplace. I teach them the impact of laying their business foundation from their own creativity, so that when it is time to sit at the table for partnership, they know the value they bring to the table.
A business collobaration is the act of acquiring necessary skills to add value to your business and your partner's business. It should benefit both involved financially, energetically, and emotionally.
There are very valuable reasons to collaborate in business. Here are my top 3:
It's time to expand your brand
You share a similar vision
You benefit mutually from each other's skill set
Most businesses need growth in sales, marketing, client relationship management, finances, staffing, and innovation. In the ideal business collaboration, your partner has the capacity to fill in the gaps in your business.
When determining the mutual benefit of the collaboration, think about what skillset you thrive in, and which you need support in. Let the puzzle pieces connect from there.
And…if you need to be the student before you can be the partner, honor that.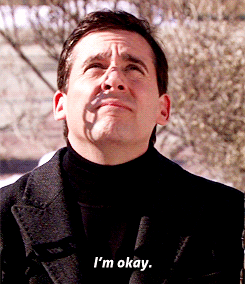 Invest in your integrity and personal development. There is validation and opportunity as the client, customer, mentee, or student. Know and trust the season you are in for your business and create a reputation about yourself that would excite people to work with you.
Insecurity is costly in business and using business collobarations to mask it is not only costly to you, but your partner.
About The Womb Sauna™ (http://www.TheWombSauna.com)
The Womb Sauna™ is a global company that is about so much more than vaginal steaming. Our company has become synonymous with life transformation.
Our clients truly believe that connecting with our services and products allows them to manifest their own power to heal. We are happy that we are seeing the data to back up what our clients are saying they are experiencing.
What's Next in Our Movement? Check out the link for our company profile
To stay connected, visit our website – https://www.thewombsauna.com, call the team on 1-888-576-WOMB (9662) or email them at info@thewombsauna.com. Follow The Womb Sauna via their social media streams on Facebook, LinkedIn, Twitter, Google +, Pinterest and YouTube
The Superficiality of Business Collaborations