If your demonstration of love is not rooted in self-love, you are self-sacrificing in an attempt to give love, receive love.
Self-sacrifice combined with self-neglect, is the culturally celebrated manipulation tactic.
"Look at all I've done for you."
"Do you know what it took…"
But when you were doing it, it was… "This makes me happy. I love doing this…"
You call it love, but it's self-betrayal. And every person you betrayed yourself for, suddenly is responsible for your choices.
People in a chronic state of self-neglect are not seeing themselves correctly.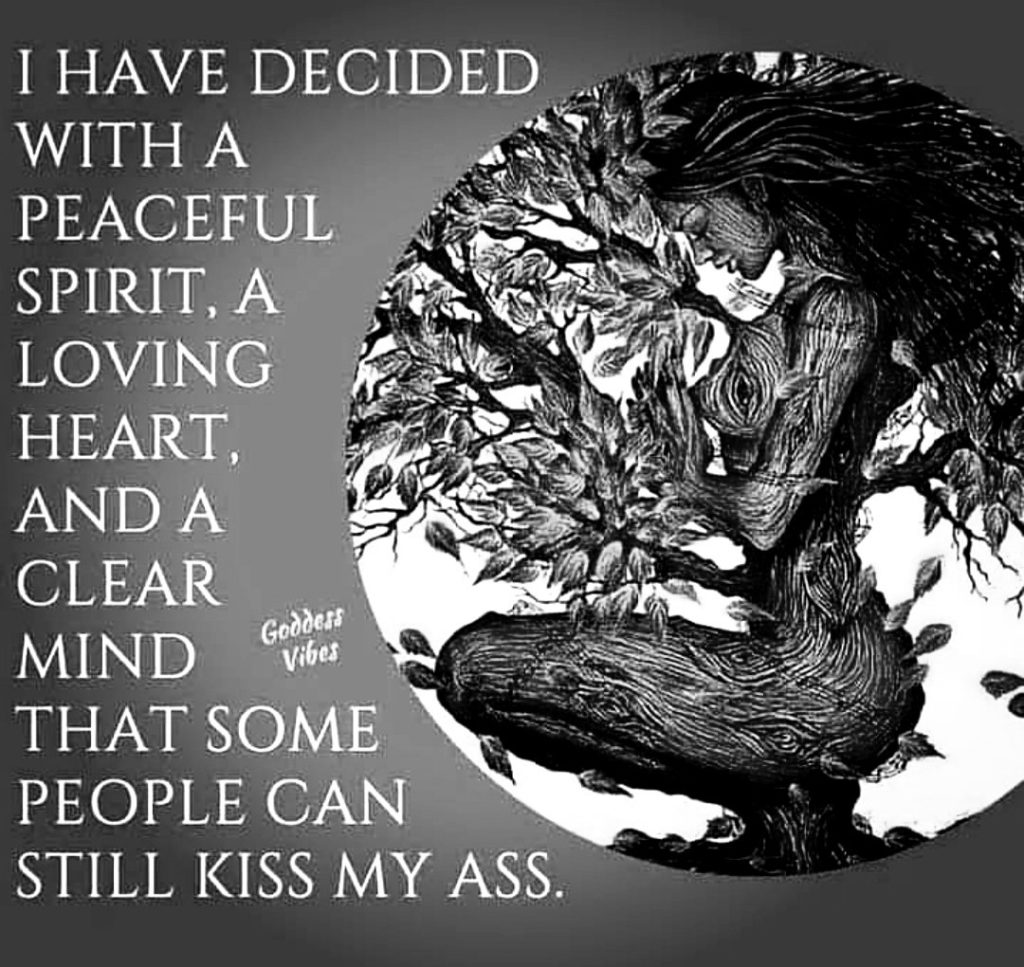 How you do one thing is how you do everything.
How can they see you, life, experiences, as they truly are, when they are not even seeing the truth of who they are?
Pain blurs vision. Healing clarifies it.
I love you, but take a moment to ask yourself this…
Who asked you to make the sacrifices you made? Who "made" you do it? And why are you so mad at the people who received what you gave, who believed you when you said that's what you wanted to do?
All lies are being revealed in 2020. Wake up.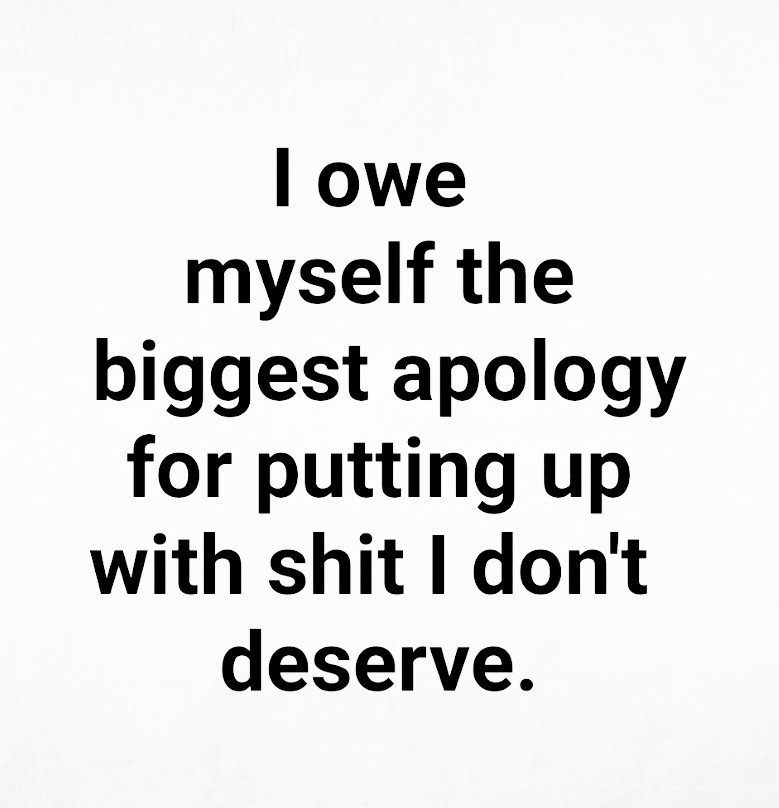 You can just BE love and not try to manipulate people into loving you in a way you need to love yourself.
Martyrdom is the gospel of the ego. 💁‍♀️
HealEverything #GREATERisHere #ELEVATE #SeeKnowAccept #Donein2020
Martyrdom is the gospel of the ego… #HealEverything