Biography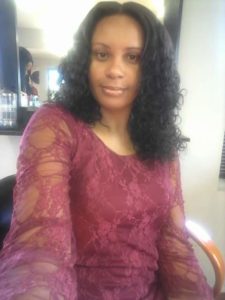 My name is Cammie Caines your Sacred Waters Womb Practitioner.  I have been a advocate for natural wellness, plant based medicine as early as I can remember myself growing up. 
I am a strong believer of Self-Care, Self-Healing and bringing balance into your life as a whole. 
I look forward in assisting you on your healing journey… Body, Mind and Spirit. 
Certification: 
Womb Reiki Womb Yoga Naval Candling Massage Therapy Womb Detox Aromatherapy  Culinary Arts Hospitality